It doesn't feel like New Year's Eve in Korea, probably because it's just another day for most people here. Jan 1 isn't that big of a deal; instead, Koreans have a huge holiday/celebration on the Lunar New Year, 설날 (Seollal) (which this year falls on Feb 8).
Everyone has to come to school today for the Official Last Day; no classes, just, I dunno, paperwork and meetings and ceremonies and stuff. None of which I have to attend. But then I do get the day off tomorrow for New Year's Day, so that's nice.
In other news, it seems that my blog has accumulated all kinds of statistics this year. And it seems that WordPress has made a cute little report about them all.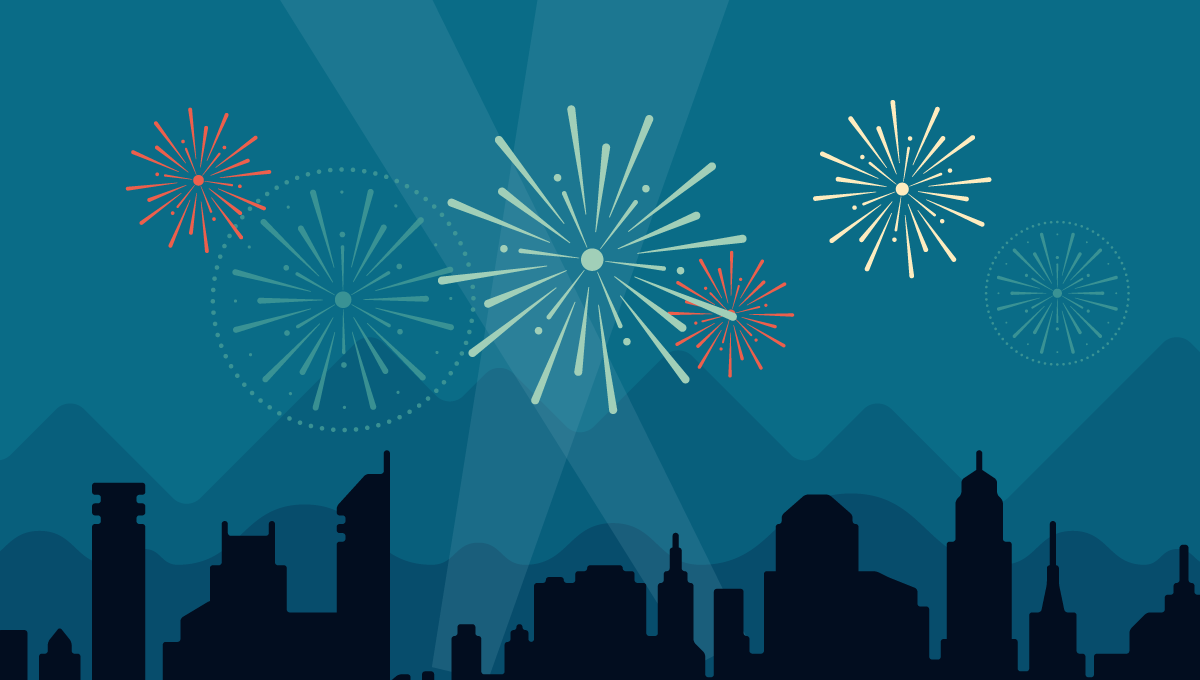 Things like:
A New York City subway train holds 1,200 people. This blog was viewed about 6,200 times in 2015. If it were a NYC subway train, it would take about 5 trips to carry that many people.
So that's pretty cool.
And:
The busiest day of the year was March 13th with 72 views. The most popular post that day was Invisible Neighbors.
Why that day and post were so popular, I have no idea. It wasn't even an interesting post.
Anyway, you can see all the stats here. You know, if you want.